TAX PLANNING & PREPARATION


ORLANDO TAX MASTER
We apply tax planning strategies for you to have more money to save and invest or more money to spend. By offering tax planning you could defer and flat out avoid taxes by taking advantage of beneficial tax-law provisions, increasing and accelerating tax deductions and tax credits.
We help you make an informed decision that you will be comfortable with while keeping compliance as a critical component.

You can be confident that our firm provides our individual and business clients with taxation expertise and knowledge that they deserve year round. It is our goal to build a long term relationship that you can rely on when you need professional assistance with a timely, personal approach.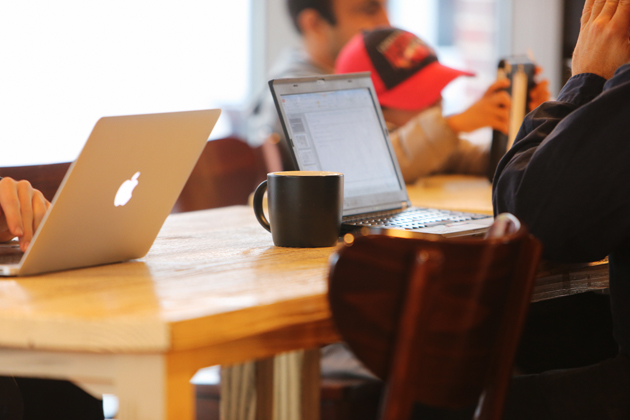 OUR TAX PLANNING & PREPARATION ROLES INCLUDE,
BUT ARE NOT LIMITED TO:
• Tax Consulting, providing answers and solutions to everyday business needs
• Tax return preparation for Individuals, LLC's, Corporations, and Partnerships
• Multi-State Tax Return filings
• Sales and Use Tax Returns
• Review of prior year's tax returns
• IRS problem resolution for potential abatements, settlements or payment options
• Florida Department of Revenue Problem Resolution
• Secure electronic storage of your tax returns and supporting documents
TRY SOME OF OUR TOOLS…
Need help figuring out your taxes? Use our user-friendly tools or better yet contact us and avoid the headache. But just in case you need those tools, Click Below:
OTM TOOLS
GET STARTED
Let us help you grow your business.
Our team can help you get set up with the right solution to meet your business needs.
CONTACT US